M-Brace & MIH International
MIH International is proud to be exclusive distributers of the M-Brace product line in North America. M-Brace is a line of orthopaedic soft-good braces. The product line includes wrist splints, knee braces, back braces and more. These braces, renowned for their superior comfort and innovative design, are the result of over forty years of research and development. The business began in 1970 near Milan as a family-based company. To this day, all M-Brace products are manufactured in Italy and distributed throughout Europe by Indaco SRL and in North America by MIH ("Make It Happen") International LLC (USA) and MIH International Inc. (Canada). M-Brace braces have been on the North American market for over fifteen years, marked by their outstanding support and inventive patented technology. They are designed with the consumer in mind, built to prioritize the comfort and support of the patient above all else. The next generation of M-Brace was just developed, the result of which is the new AIR line.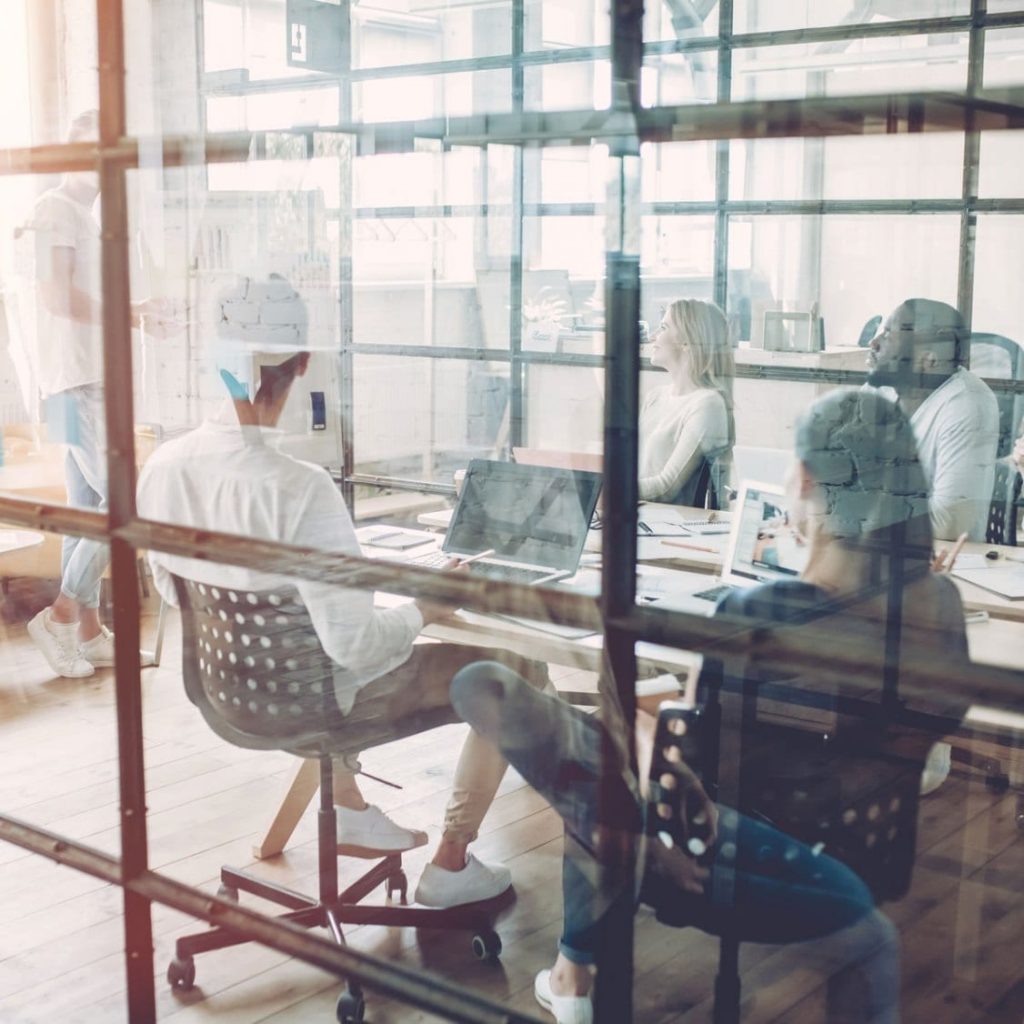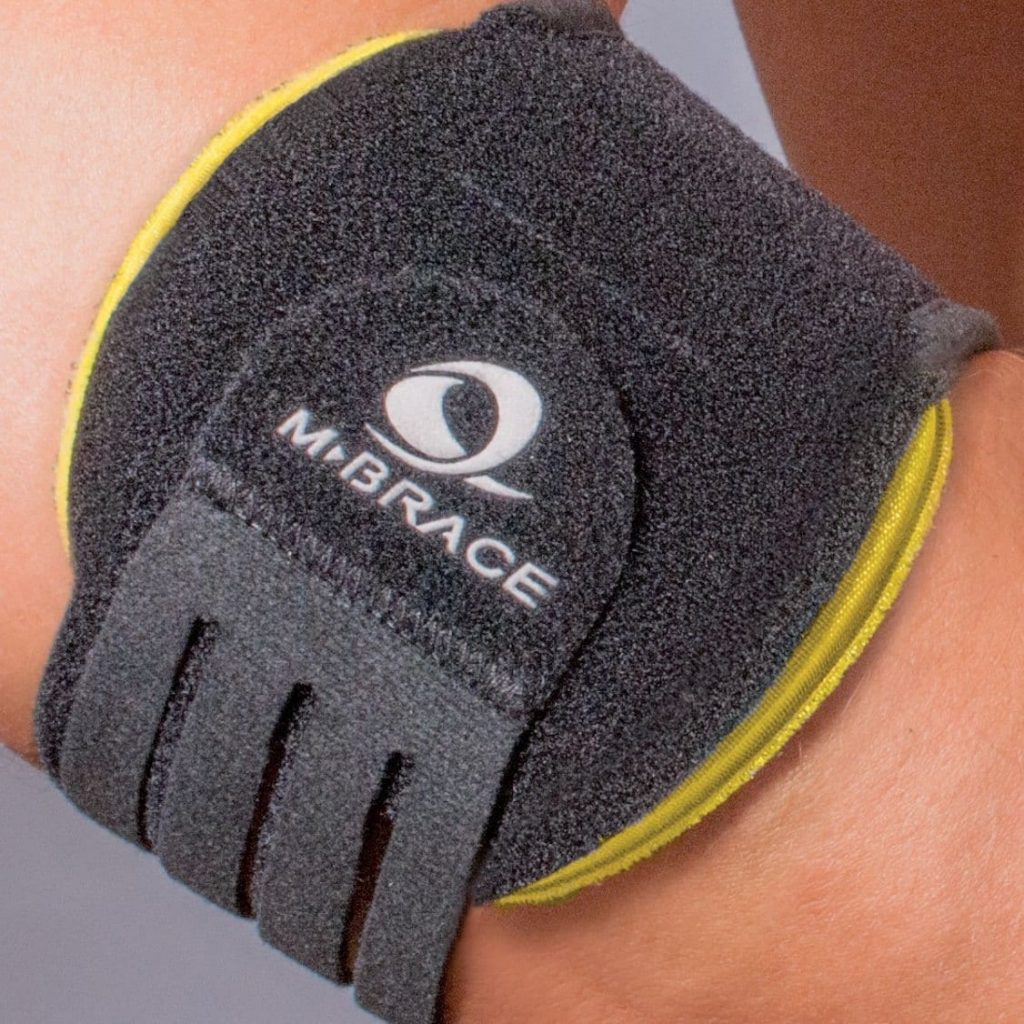 M-Brace & The New Sleek All-black AIR Line
The new sleek all-black AIR line from M-Brace raises the bar for the entire industry in terms of its unparalleled comfort and lightweight design. It is the most breathable and ultra slim product line sold on the market today. Mirroring the changes in sportswear over the last thirty years, the AIR line is made with antibacterial and hypoallergenic materials of the highest quality, remaining free of neoprene and latex. The AIR line's new patented technology and use of interlocking systems provide the utmost support for the patient while being competitively priced. User-friendly and easy to fit, the AIR line promises 24 hour comfort and durability.
Though our braces have evolved over time, our mission remains the same: to provide patients with a dependable and comfortable option, i.e. with ergonomic and user-friendly braces that they will enjoy wearing, with full ease, 24 hours a day, everyday if necessary.
FOR OVER 50 YEARS, OUR GOAL HAS BEEN TO PRESERVE AND IMPROVE YOUR QUALITY OF LIFE.
M-Brace proposes effective and innovative prophylactic as well as rehabilitative solutions enabling you to have an active lifestyle.
Our objective is to persistently develop through our unique technology new solutions based on experience, tradition and patients' fidelity. The success of the M-Brace line lies in the never ending dedication, perseverance, effort, commitment and enthusiasm in pursuit of the ultimate goal: your well-being.
This is what makes our products so exclusive with unmatched performance and comfort.